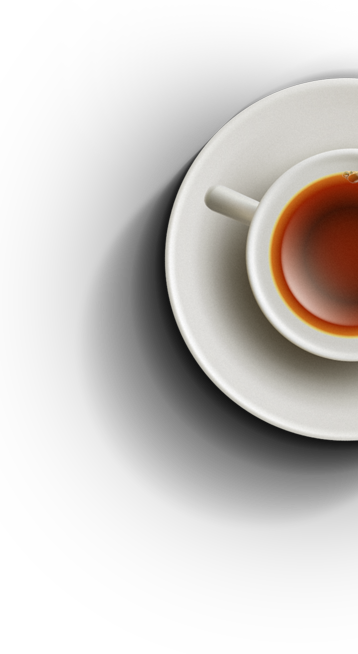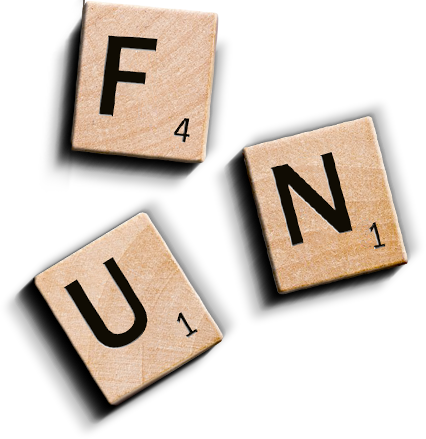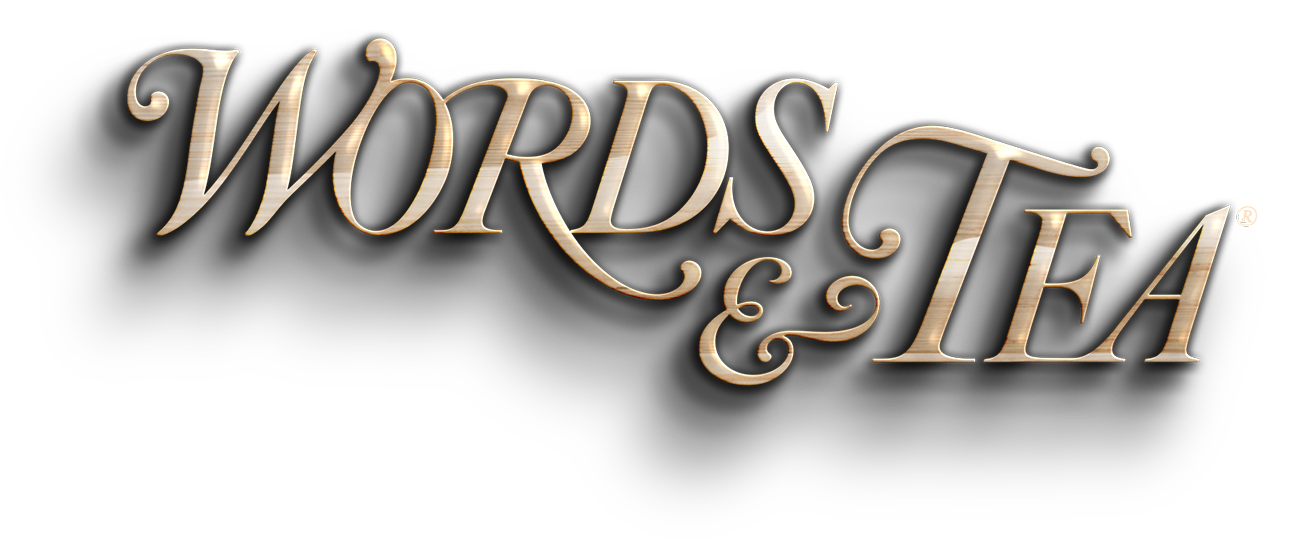 The classic crossword game.
No BELLS. NO WHISTLES.
Keep me posted
I can't wait! Let me know as soon as it's good to go.
No coins. No unicorns.
Just the game.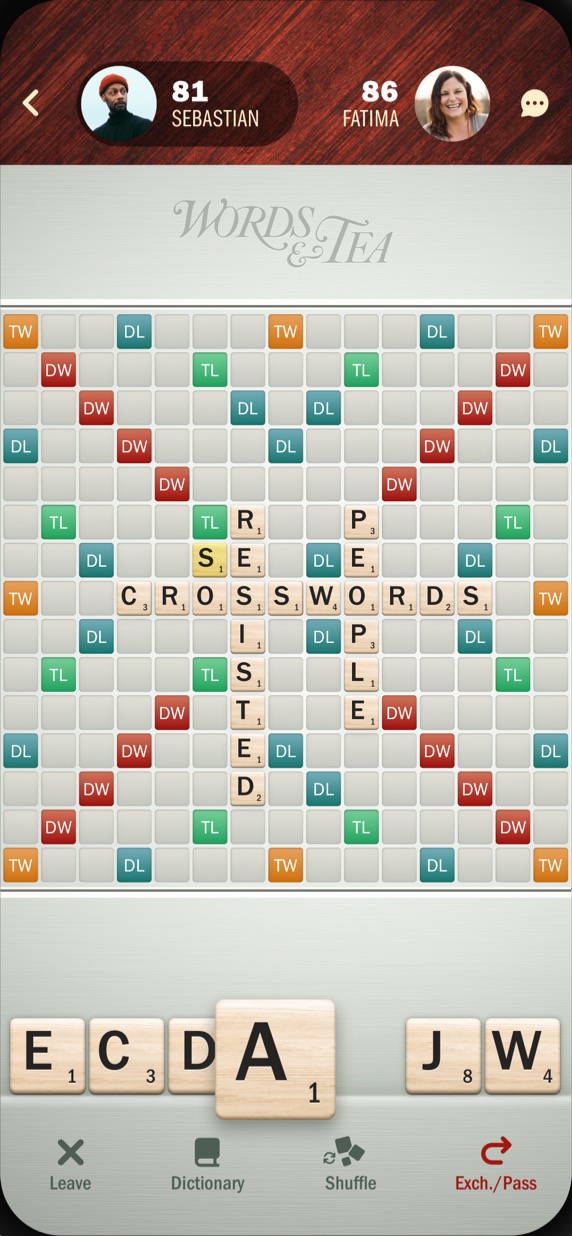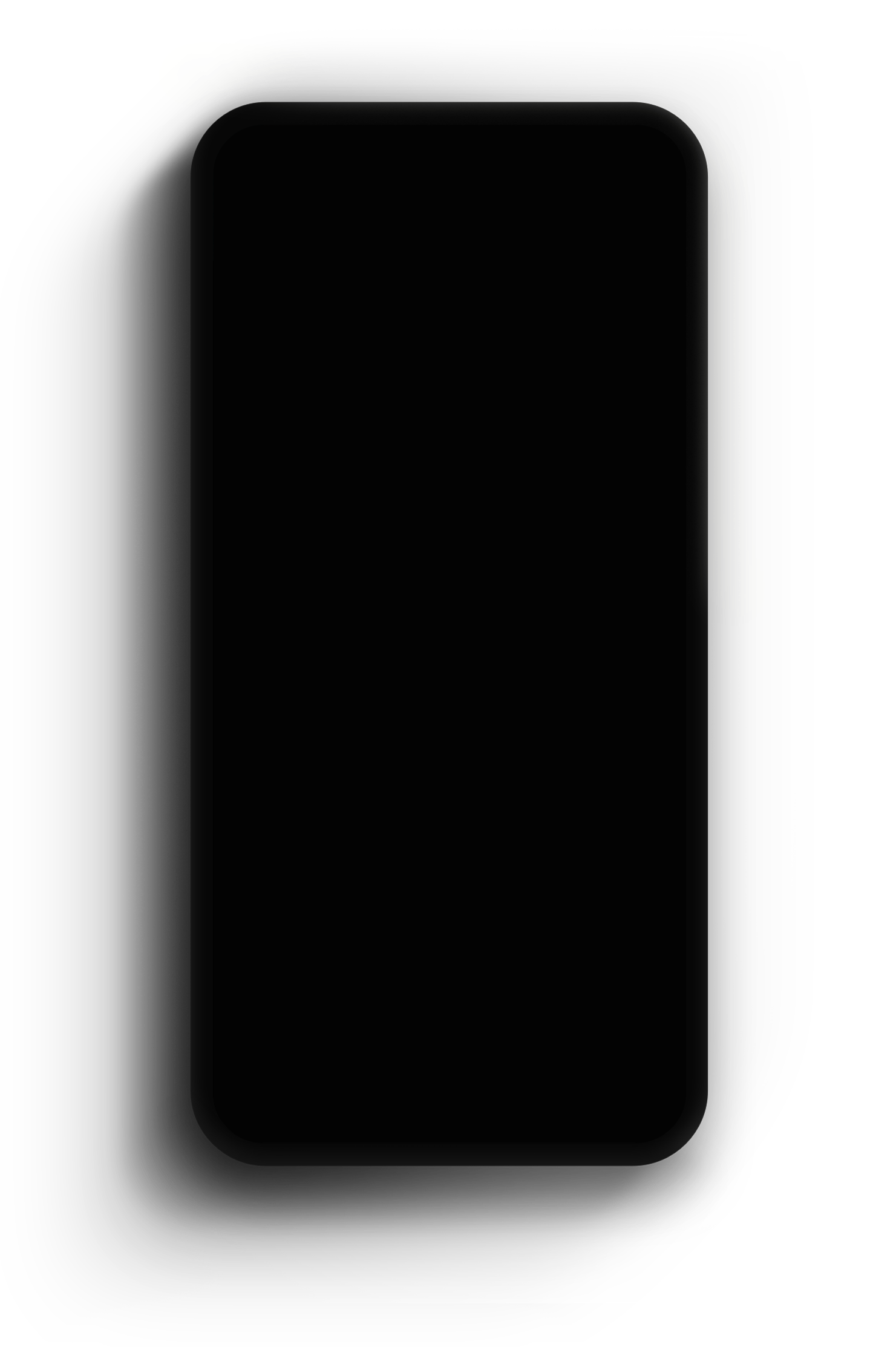 FREE & EASY MULTIPLAYER,
PASS-AND-PLAY AND SOLO MODES
AN ELEGANT COLOR PALETTE AND
A SIMPLE, SPARKLE-FREE INTERFACE
A BOARD YOU CAN EASILY READ
Featuring the intuitive zoom functions you've come to expect: automatic zoom on placed tiles, and a manual pinch zoom whenever you need it.
NO ADS. EVER.
We won't insult you with obnoxious casino banners that get in the way of the game.

Instead, we trust that if you appreciate spending time with a well-made game, you'll consider paying a small subscription fee to keep us going.

"MAGNETIC" TILES THAT FEEL RIGHT
Made to be played with, shuffled,
exchanged, and moved around.
OFFICIAL COMPETITION DICTIONARIES FROM AROUND THE WORLD
Can I play already?
I'd love to try it out as soon as you have a working version.
Follow us and give us feedback. Unlike other gaming companies, we will listen.


Thank you!
Excited to slap your friends with a triple-point GHERKIN? Challenge them and get notified when it's time to hit the tiles.